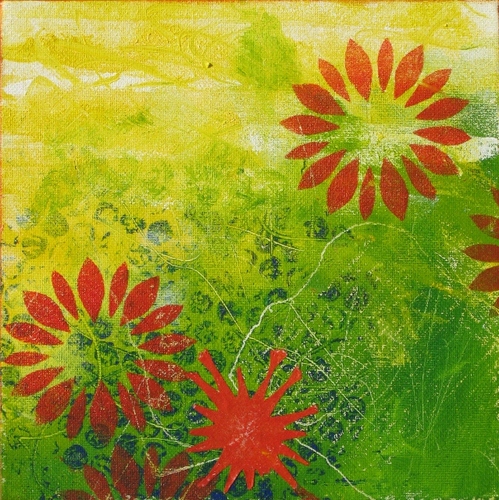 Grøn energi er et nemt nybegynder maleri.
Størrelsen på maleriet er 20×20
Grøn er særligt til dig hvis
- Du vil elske at få en metode til bare at gå i gang (du kan bruge i andre malerier også)
- Du er nybegynder og vil gerne have en overskuelig start
- Du syntes det er rart med en opgave som IKKE bruger dyre materialer.
Du downloader dit kursus og kan se det lige så ofte du har lyst
– Du får en video med undervisningen trin for trin
– Du downloader filen til din computer, og skal blot have en videoafspiller installeret på din computer for at se dem.